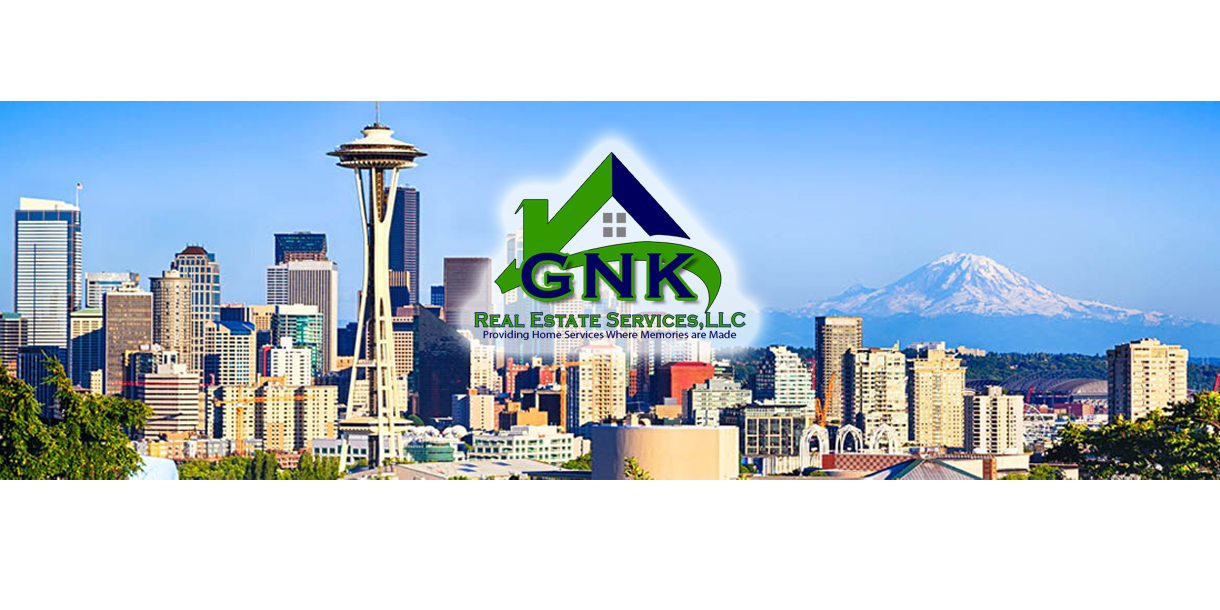 GNK Real Estate Services, LLC
GNK Real Estate Services is a family owned business committed to setting the industry standard for excellence. Our team bring a strong background of experience in home inspecting, real estate as well as a variety of other business specialties.
We are committed to providing exceptional services to whatever your needs may be so that your home is safe and sound all year round.
Click title to find out more…
Receive a home inspection by highly experienced, certified and insured home inspectors If you…
Professional, reliable services for all of your home repair needs. GNK Home Repair Services: Contractors…
Real estate investing involves the purchase, ownership, management, rental and/or sale of real estate for…
He is the perfect inspector. He will tell you everything that's wrong but also tell you like it is.

James is willing to go where people like myself might fear to tread. I am impressed by his professionalism and his knowledge of the yadk at hand. He has an innate sense for things you wouldn't be aware of when looking over a house. I would call on him again if ever I were in need of another inspection. 😀

James was great! He has a wealth of knowledge and was ready and willing to answer all my questions. He also made sure I was involved so I can see what he was seeing and talked me through any actions needed. Very thorough and detailed. Highly recommend!

James Beck was superbly professional, kind and knowledgeable. As he inspected the home I'm purchasing, he shared details of what he found and was thorough in every way.

I've had the pleasure of working with Mr. Beck twice and each time he does not disappoint. He is very knowledgeable in what he does and explains everything in detail. His work and reliability is appreciated.