Boost Kitchen Storage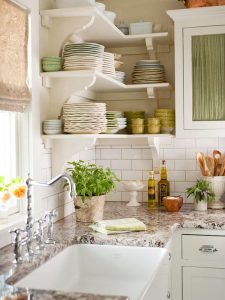 Whether your kitchen is large or small, ample storage is always a selling point. Take advantage of unclaimed wall or corner space with open shelves to keep dishes, spices, and cookware within easy reach. Embellish plain shelves with decorative brackets to add personality. If you frequently entertain, consider mounting a wine rack next to cabinetry.
Find Your Decorating Personality!
***************
Restore Your Floor's Shine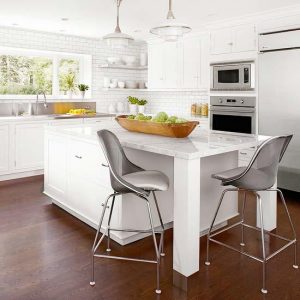 The versatility and warmth of wood is incomparable to other flooring materials, but regular exposure to dirt, dust, and high foot traffic will leave it looking dull and distressed. Restore your floor's shine factor by polishing with a product that is specifically designed for hardwood floors. A wooden floor should be polished once a year, and every four to six months in high-traffic areas of the home.
*****************
Stop Clutter at the Door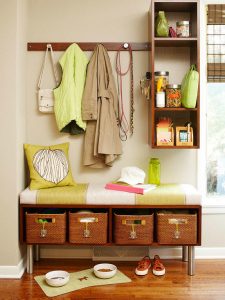 As one of the first rooms guests see, the entryway has a big job to do: make a good first impression and keep drop zone items tidy. Outfit your entryway with function and flair using a do-it-all storage system. Enlist the help of furniture to perform double duty as a bench and shoe caddy. A combination of storage solutions — such as wall hooks, lockers, cubbies, or a bench — will help your entryway stay organized and accessible.
**************
Add Some Greenery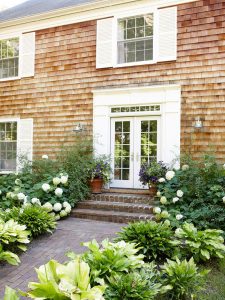 A landscaped walkway is a small way to deliver big personality and keep your home fresh, lively, and inviting. Create natural beauty and texture along your front walkway with an assortment of stout perennials.
**************
Embellish the Entrance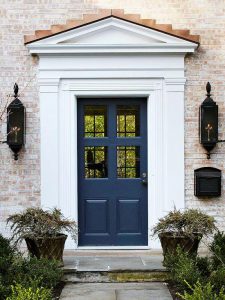 Millwork adds rich character to rooms throughout your home, so why not use it to dress up your entryway, too? Pull elements of indoor style outdoors to give your exterior a sophisticated look. Frame your front door surround with millwork, and paint it to coordinate it with your home exterior.